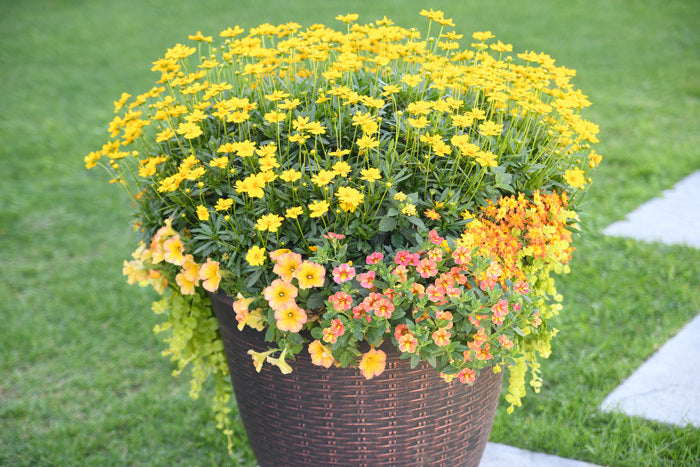 Silver Dragon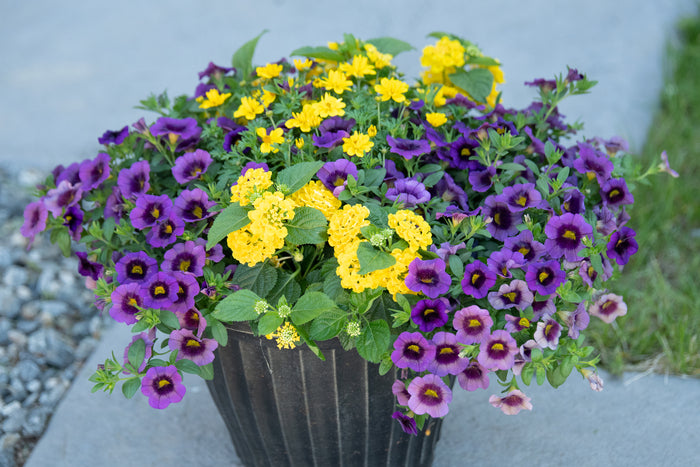 Philodendron Pink Princess
Sting Ray

Philo War

Florida Green
Parsley
Native to the Mediterranean region, Parsley has been cultivated for more than 2000 years. 
It is an excellent source of vitamin C and vitamin K, calcium, iron and fiber and a good source of folic acid. Studies suggest Parsley has anti-bacterial and anti-fungal properties.
Used to flavor fish, meat, tomato and vegetable dishes as well as salads, soups and stews. Parsley is the essential ingredient in the french "bouquet garni" and persillade.
There are 3 varieties of Parsley – flat(Italian)leaf, curly leaf and parsnip rooted.

Curly leaf is mostly used for garnish.

Flat leaf has a stronger flavor and is preferred for hot dishes. 

Flat leaf is a key ingredient in Moroccan cuisine.
Parsley prefers partial sun/partial shade. Flat leaf  is a hardy variety and can handle colder temperatures if grown outdoors. Curly leaf is a lot more delicate and will not survive harsh outdoor winter conditions. Both varieties require regular watering.
Fun fact! Parsley is a natural breath freshener. It reduces bad breath when chewed fresh, thanks to its high chlorophyll levels.
Did you know? Parsley attracts several species of wildlife. Swallowtail butterflies use parsley as a host plant; bees and other feeding insects visit the 

flowers.
---
Recipe

Pork Meatballs
 
2lb lean ground pork

1 medium yellow onion, diced

1-2 eggs

3-4 slices day old bread soaked in water 

pinch of salt

pinch  of pepper

3-4 sprigs of fresh parsley

Sunflower or olive oil
 
 
In a mixing bowl combine ground pork, diced onion, eggs, fresh parsley, salt and pepper. Mix by hand until mixture is fully incorporated.

Squeeze the excess water out of the soaked bread. Add the bread to the mixing bowl and incorporate into the mixture.

Refrigerate for up to one hour before cooking.

Form the meat mixture into balls (each the size of a heaping tablespoon.) 

In a large skillet heat 2 tbsp oil over medium heat. Cook meatballs for 5-10 minutes on each side, until fully cooked and well-crusted on all sides.
​
With a slotted spoon, remove meatballs from skillet onto paper towels to drain any excess grease.